As some of you may know I was a very lucky girl this Christmas as Mum and Dad totally surprised me with a Canon 7D Camera. :D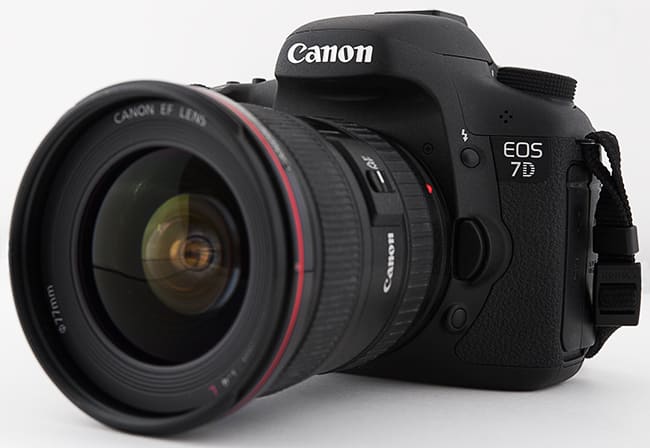 So after a trip to park cameras for a memory card. We went out to play with it over the fields in Saltdean. We was only being silly trying to test out the camera and compare lenses really but we managed to grab a few nice shots of each other along the way.
As there wasn't really any story to tell I was very brave and printed the photo's in black and white to fit into every square on the layout and just added a few embellishment's onto the photos themselves to brighten up the layout.
Have you taken any photo's this year yet?